Electrical Development Engineer I

QED Career Opportunity

Quality Electrodynamics is searching for an Electrical Development Engineer I

The Electrical Development Engineer I develops innovative RF coil products for clinical MRI systems. The ideal candidate shall work efficiently with a cross functional team including mechanical design, quality assurance, regulatory, manufacturing, sourcing, documentation control, etc.
ESSENTIAL DUTIES AND RESPONSIBILITIES:
Design and develop, prototype, test and optimize RF circuits, coils and related technologies for MRI systems.
Design for reliability, manufacturability, serviceability and cost
Support operations and manufacturing engineering groups as required
Prepare and process ECOs
Prepare and review RF coil product development documents and program release
Perform verification and validation of RF coils
Troubleshoot prototype and pre-production RF coils
Work as a team on RF coil development with mechanical design, QA, manufacturing engineering, sourcing, document control and management
Perform and support product development activities for successful NPIs (New Product Introductions)
Gain experience with RF coil design, prototyping, and release
QUALIFICATIONS:
Education and Experience

Required
Bachelor's Degree in Electrical Engineering, Physics, or related field. Advanced degree is a plus.
Preferred
At least one year of experience working in a technical professional environment (co-op or internship)
RF coil development is a plus
2 to 5 years of electrical and circuit design experience
Project management experience
Skills and Abilities

Required
Basic understanding of analog and digital circuit concepts
Proficient in MS Office software, Outlook and the Internet
Clear written and interpersonal communication skills
Quick learner with strong multi-tasking skills
Preferred
Technical skill in RF coil circuit design, PCB layout and RF coil prototypeŸ
FMEA knowledge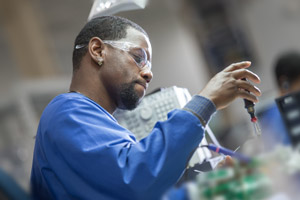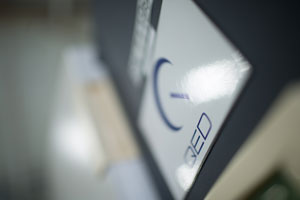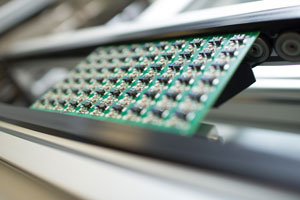 Submit Your Resume for the Electrical Development Engineer I Position