Electronics Technician

QED Career Opportunity

Quality Electrodynamics is searching for an Electronics Technician
An Electronics Technician assembles and test electronics or mechanical assemblies by following work instructions and test instructions, using hand tools, and a variety of electronics assembly and test equipment.
Job Functions
Perform assembly and test operations per documented procedures and applicable standards.
Ensure good organization and cleanliness of work bench and manufacturing area.
Contribute to building a culture of cooperation and teamwork.
Job Requirements
Education
Associate degree in electronics technology or equivalent industry experience.
Experience
Experience in electronics assembly and/or electronics testing.
Required Skills
Basic soldering skills.
Basic computer skills.
Ability to use hand tools.
Ability to perform intricate electrical and/or mechanical assembly.
Familiarity with basic electronic test equipment.
Must successfully complete hands-on solder training within the probation period.
Preferred Skills
Familiarity with industry standards.
Familiarity with Microsoft Word and Excel.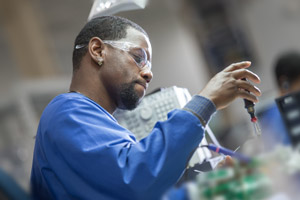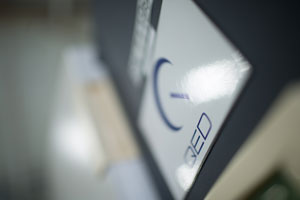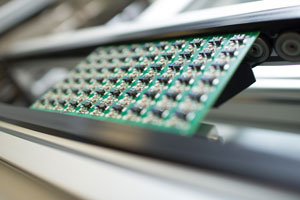 Submit Your Resume for the Electronics Technician Position