Plant Operations Associate

QED Career Opportunity

Quality Electrodynamics is searching for a Plant Operations Associate

JOB SUMMARY
Perform various electronic and mechanical operations and assemblies by following work instructions using hand tools and other equipment.
ESSENTIAL DUTIES AND RESPONSIBILITIES
Perform various plant operations and assembly per documented procedures and applicable standards.
Follow all safety and ESD guidelines.
Ensure good organization and cleanliness of work bench and manufacturing area.
Contribute to building a culture of cooperation and teamwork.
QUALIFICATIONS
Education and Experience
Required
High school diploma (or student who is on path to achieving)
Basic computer experience
Preferred
One year of experience in manufacturing environment
Skills and Abilities
Required
Basic computer skills
Ability to follow written and verbal instructions
Ability to use hand tools and equipment after proper training
Ability to complete tasks correctly and in a timely manner after proper training
Preferred
Familiarity with working safely within a plant environment
Physical Requirements
Ability to lift 25 pounds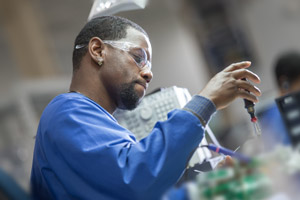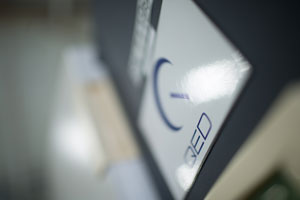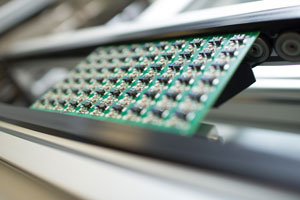 Submit Your Resume for the Plant Operations Associate Position