Production Associate

QED Career Opportunity

Quality Electrodynamics is searching for a Production Associate

GREAT OPPORTUNITY TO ENTER THE ELECTRONICS FIELD                                                           
Quality Electrodynamics (QED), located in Mayfield Village, Ohio, is seeking driven candidates to join our team.
NO EXPERIENCE NECESSARY!  WE WILL TRAIN YOU!
JOB SUMMARY
Perform electronic and mechanical assembly per documented procedures using hand tools and a variety of electronics assembly equipment.
QUALIFICATIONS
Must have a stable work history
High school diploma (or equivalent)
Ability to read and interpret basic work instructions
Ability to distinguish various colors of wires and electronic components
Must have manual dexterity in order to assemble products using hand tools
Experience in the electronics or other manufacturing industry a plus but not required
Must successfully complete hands-on solder training within the introductory period
ABOUT US
QED is global developer, manufacturer and supplier of advanced medical equipment electronics. Current products include cutting-edge MRI radiofrequency (RF) antennas/coils for diagnostic imaging at the full range of magnetic field strengths. Most of these are FDA Class II noninvasive devices used for obtaining diagnostic images for various human anatomies.
WHAT WE OFFER
Competitive Pay
Great Benefits:  Medical, Dental, Vision, Life Insurance & 401(k)
Paid Time Off
Paid Holidays
Clean, Climate Controlled Facility
Outdoor Patio and Walking Trail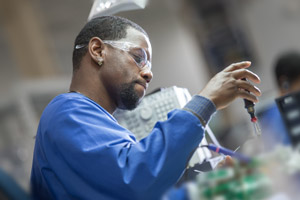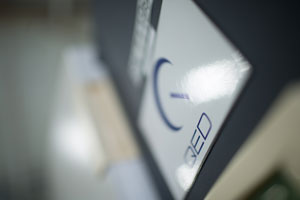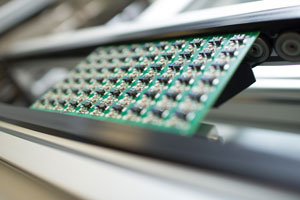 Submit Your Resume for the Production Associate Position