Quality Assurance Specialist

QED Career Opportunity

Quality Electrodynamics is searching for a Quality Assurance Specialist

JOB SUMMARY
The Quality Assurance Specialist ensures accurate, efficient document processing for all equipment. Responsible for ensuring quality and regulatory compliance in accordance with documented procedures for all aspects of functional responsibility.
ESSENTIAL DUTIES AND RESPONSIBILITIES:
Oversight of equipment calibration and periodic re-verification of applicable equipment, fixtures, and tools at QED.
Maintain calibration, periodic verification, and periodic maintenance records.
Review and approve new equipment, fixtures, and tools that are used in manufacturing, service or development activities.
Write and resolve equipment and process non-conformances and participate in corrective/preventative actions.
Review change controls, non-conformance, and repair reports for completeness, accuracy, and adherence to applicable regulations.
Review or draft standard operating procedures (SOPs) and work instructions.
Other tasks as defined by Manager.
QUALIFICATIONS:
Education and Experience
Required
Minimum of associate degree in a technical discipline or equivalent experience
1 year in a FDA regulated industry
Preferred
Bachelor degree
3 years in a FDA regulated industry
Skills and Abilities
Required
Attention to detail and accuracy
Excellent interpersonal and communication skills
Must be self-directed, self-motivated, and able to work in a cross-functional team environment
Ability to exercise independent judgment and discretion on matters of significance while understanding which issues to raise and provide recommendations for resolution to higher levels of management
Optimistic outlook, team oriented attitude
Proficient using Microsoft Word, Microsoft Excel, Microsoft Outlook
Proficiency in writing technical documents and work instructions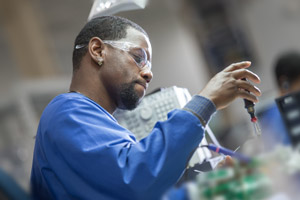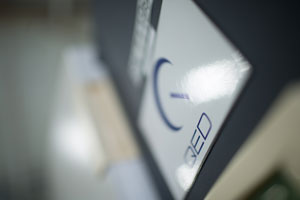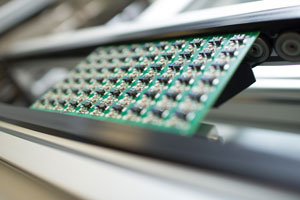 Submit Your Resume for the Quality Assurance Specialist Position