Senior HR Generalist

QED Career Opportunity

Quality Electrodynamics is searching for a Senior HR Generalist

We are seeking a talented individual to support our HR Department initiatives in the role of Senior HR Generalist.  This position is responsible for providing HR support to the organization with regards to all aspects of HR including policy development and interpretation, performance management, employee relations, recruiting, employment law compliance, training and development and benefits administration.
ESSENTIAL DUTIES AND RESPONSIBILITIES
Develop and administer human resources policies and procedures.
Serve as a key HR contact for employees and management; provide coaching and counseling as required.
Monitor the annual performance appraisal and goal-setting process.
Implement training and management development programs.
Enhance the talent acquisition strategy through recommendations of new sourcing and recruiting methods that will support the company's continued growth.
Attend career events and build relationships with local technical colleges and programs.
Perform recruiting activities including the development of job postings, sourcing, and interviewing.
Coordinate the application and pre-hire testing process for candidates.
Organize and lead the on-boarding process including new hire orientation and benefits enrollment.
Assist with the coordination and distribution of company communications.
Maintain HRIS records utilizing the payroll service provider.
Provide recommendations and implement employee wellness programs.
Provide required FMLA communications and perform associated tracking.
Recommend new approaches, policies and procedures to continually improve efficiency of department and services performed.
Ensure compliance with all relevant federal, state and local laws related to employment activities.
Support other programs, initiatives or projects, as assigned.
QUALIFICATIONS
Education and Experience
Bachelor's Degree in Human Resources, Business Administration or related discipline.
PHR or SPHR certification is a plus.
Five to seven years of progressive experience in HR including recruiting, benefits, employee relations, FMLA administration, preferably in a manufacturing environment.
Skills and Abilities
High degree of professional integrity, ethics and confidentiality.
Strong computer skills (Microsoft Word, PowerPoint, Excel)
Excellent verbal and written communication skills.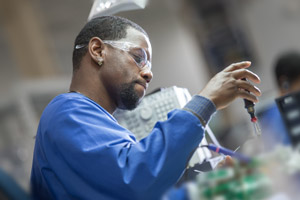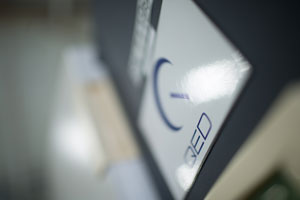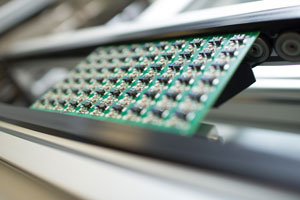 Submit Your Resume for the Senior HR Generalist Position