Technical Writer

QED Career Opportunity

Quality Electrodynamics is searching for a Technical Writer

QED is seeking a versatile technical writer, who is interested in making a contribution beyond simply creating manufacturing documentation.
Job Summary
This position will be responsible for writing and updating manufacturing documentation for internal company use. The technical writer will also support Engineering Change Orders and other engineering activities. The technical writer will be required to work both independently and as a collaborative member of a team.
Job Functions
Create New Product Introduction (NPI) Work Instructions (WI), Test Instructions (TI) and other manufacturing documents
Update and reformat manufacturing documentation as necessary
Monitor effectiveness of documentation and give recommendations for improvements in style, format, etc.
Manufacturing engineering departmental support, including: documentation, data collection and analysis, presentations, and change orders (ECOs).
Work extensively with multiple departments, including Line Production and R&D
Support project to evaluate and implement work instruction software option
Job Requirements
Education
Bachelor's degree in either:
Technical writing, communications or related field
Technical or science related degrees
Required Experience & Skills
3-5 years of technical writing experience
Must have experience developing written procedures
Strong knowledge of Microsoft Office product suite with excellent knowledge of Microsoft Word
Proficient with photography and photo editing
Preferred Experience & Skills
A preferred candidate will have experience with several of the following:
Proficiency with Excel and Power Point.
Documentation related to electronics manufacturing
Documentation control in an ISO 9000 / FDA regulated environment
Generating charts, reports, presentations, etc.
Collecting and analyzing data
Alternative methods of documentation creation, formatting, and control

Proficiency with Agile or other documentation data base system
Knowledge of work instruction software packages
Final responsibilities, compensation and title will be determined based on the quality and experience of the selected candidate.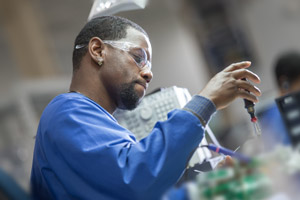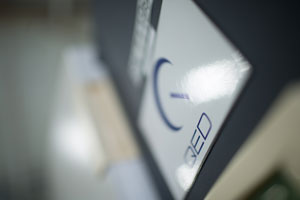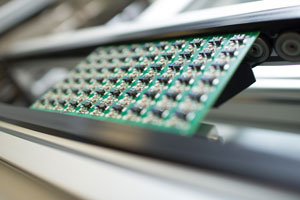 Submit Your Resume for the Technical Writer Position