Technical Writer

QED Career Opportunity

Quality Electrodynamics is searching for a Technical Writer

JOB SUMMARY
Writes and edits documentation, including work instructions, process documents, etc. Provides support for engineering change orders and other engineering activities.
ESSENTIAL DUTIES AND RESPONSIBILITIES:
Create New Product Introduction (NPI) work instructions, test instructions and other manufacturing documents
Update and/or reformat work instructions and test instructions
Monitor effectiveness of documentation and give recommendations for improvements in style, format, etc.
Manufacturing engineering departmental support, including: documentation, data collection and analysis, presentations, and engineering change orders
Other documentation duties as assigned by Manufacturing Engineering Manager
QUALIFICATIONS:
Education and Experience
Required
Bachelor's Degree in either:
Technical writing, communications or related field
Technical or science related degrees
Experience creating work instructions
Preferred
Experience documenting electronics manufacturing
Experience with alternative methods of documentation creation, formatting, and control
Experience generating charts, reports, etc.
Skills and Abilities
Required
High proficiency with Microsoft Word
Proficient with photography and photo editing
Preferred
Proficiency with Excel and PowerPoint
Proficiency with Agile or other documentation data base system
Familiarity with documentation control in an ISO 9000 environment
Familiarity with the collection and analysis of data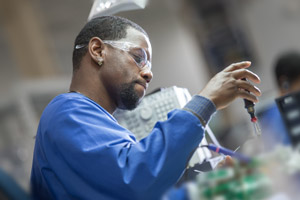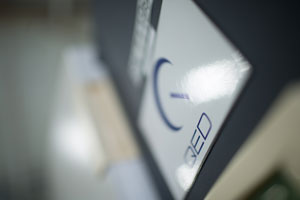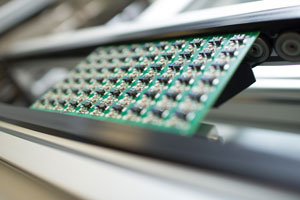 Submit Your Resume for the Technical Writer Position