Credits & Appreciation
Quality Electrodynamics would like thank the photographers, organizations, artists and authors who granted us the privilege of using their works to tell the Quality Electrodynamics story and to attract talent to Northeast Ohio.  Below are the original works and credits of the content that appears on this site that is not in the public domain or was purchased for use.  Also included are the links to the pages in which these works appear.  Some works were edited to accommodate the nature of its use on this website but every attempt was made to execute such edits respectfully.
In no instance is the subject of any photograph or are any provided links intended to imply its endorsement of Quality Electrodynamics or Quality Electrodynamics' endorsement of it.
Content found on external links below are the responsibility of the respective site owners and are not bound by the Quality Electrodynamics Terms of Service or Privacy Policies.  Please refer to the external website's policy for use of their sites and services.
David Ploenzke
Mr. Ploenzke's images below depict a cross-section of the varied Cleveland community.  His works perfectly reflect the  multi-faceted attributes of Northeast Ohio and its culture.  It is critically important to Cleveland's future to continue to attract new talent to our region.  Mr. Ploenzke's images allow others to "see" the beauty of Cleveland.  We are honored to show his works here and have the privilege to introduce Cleveland to the world through his eyes
This slideshow is found on the Careers – Build Your Future at QED page on our website and on each active job posting to give visitors a cross-section view of our community.  All but one of the images were created by Mr. Ploenzke.  QED edited and partially obscured them to accommodate the slideshow format and messaging.  The images in their original form are displayed below. All images are used with Mr. Ploenzke's permission.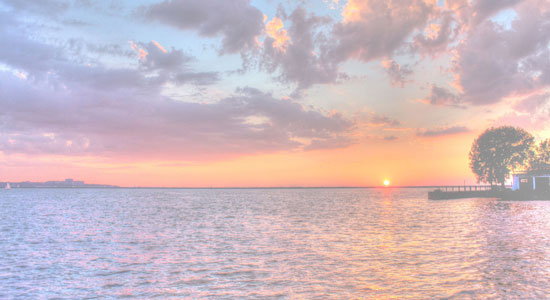 The Arts
Education
Entertainment
Cuisines
Waterfront
convenience
theatre
sunsets
Home of Rock'n Roll
Biking
museums
Community
Music
World Class Healthcare
diversity
Parks
AL Champions
Cavs
Living in the CLE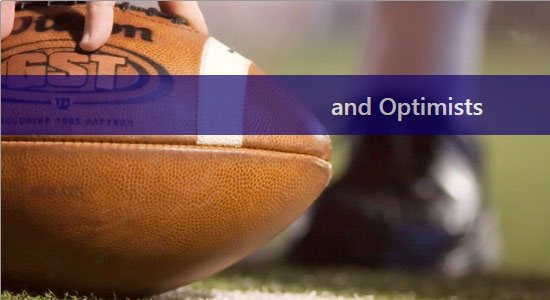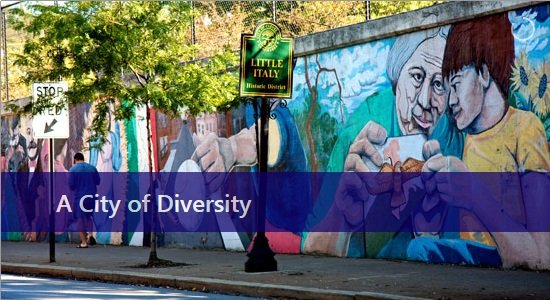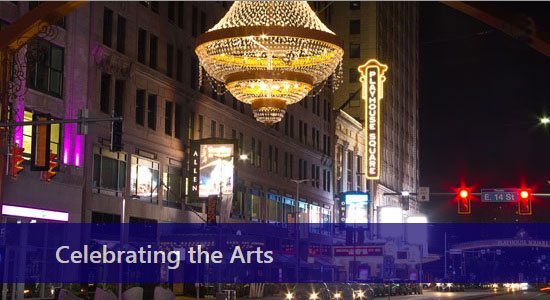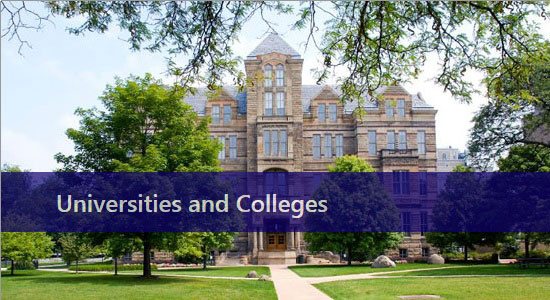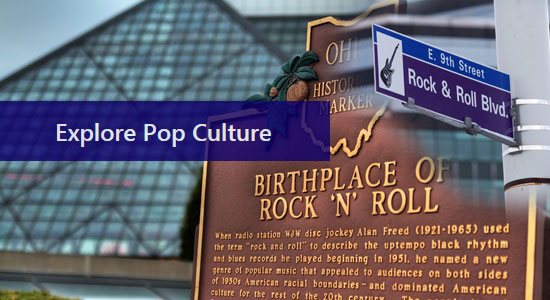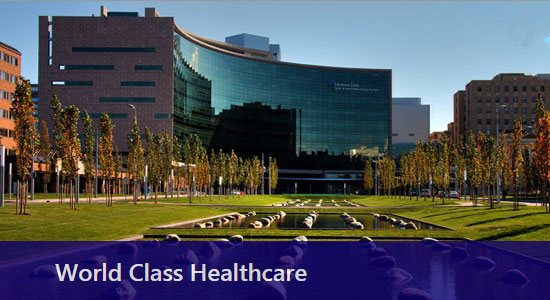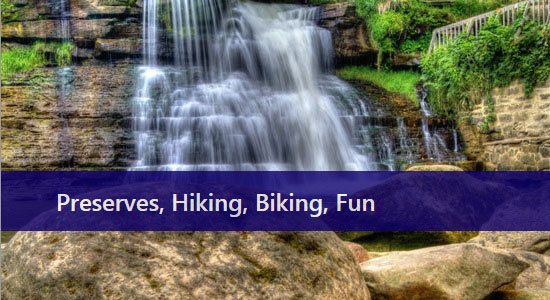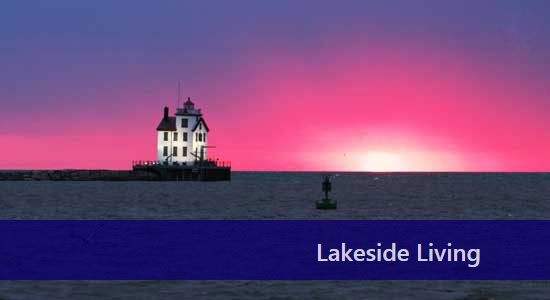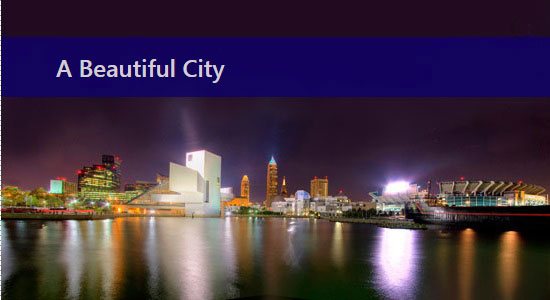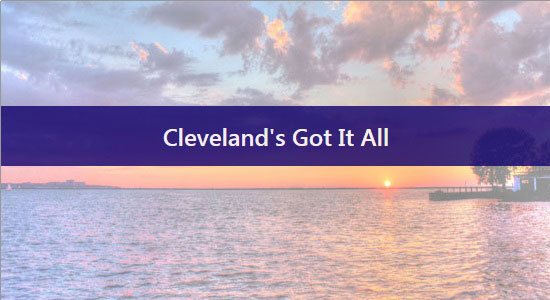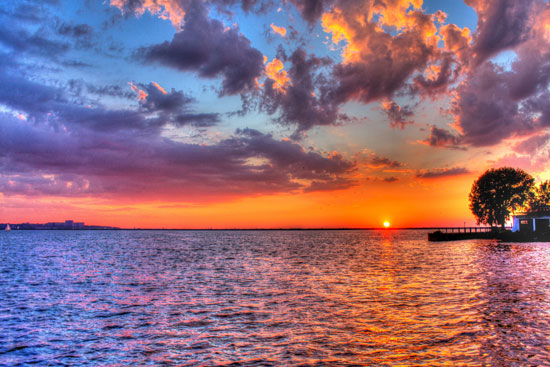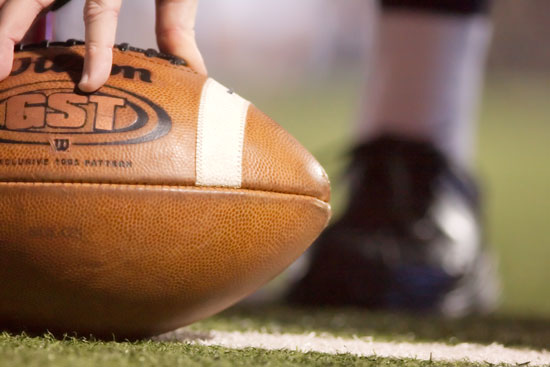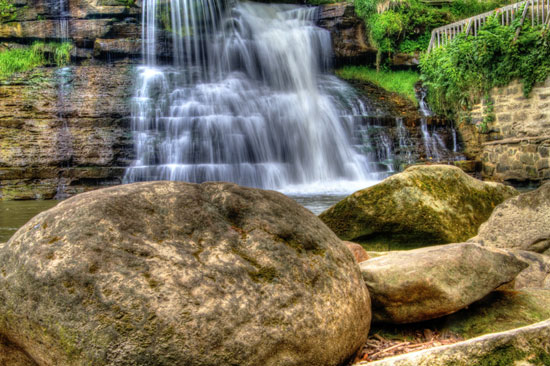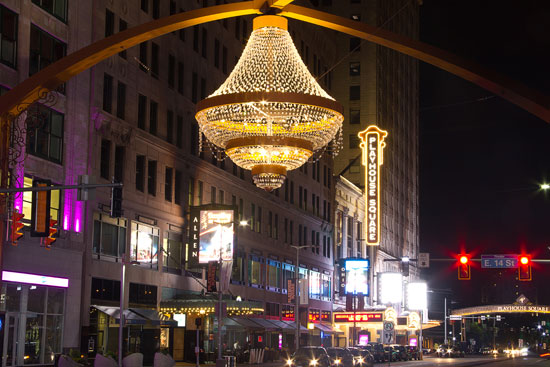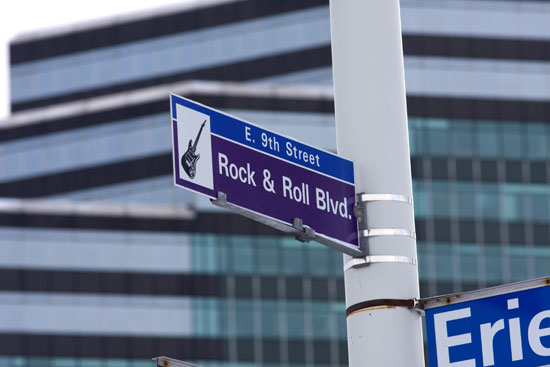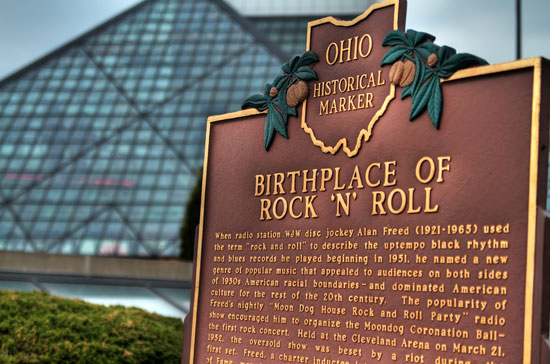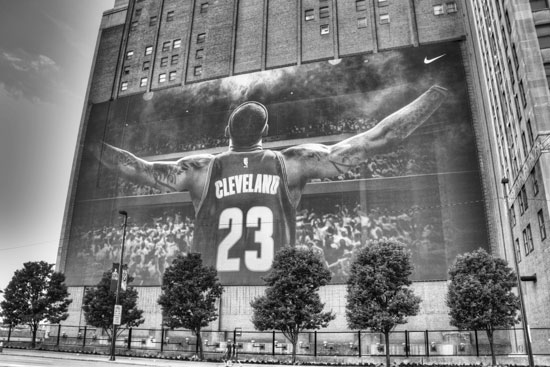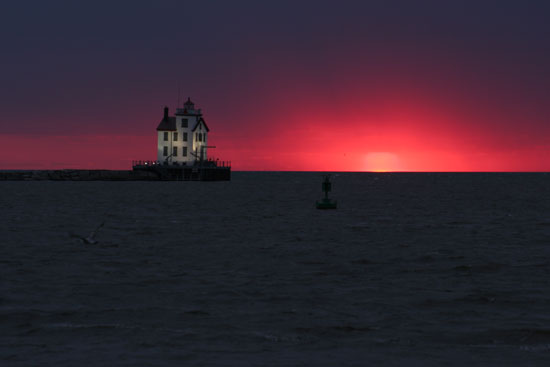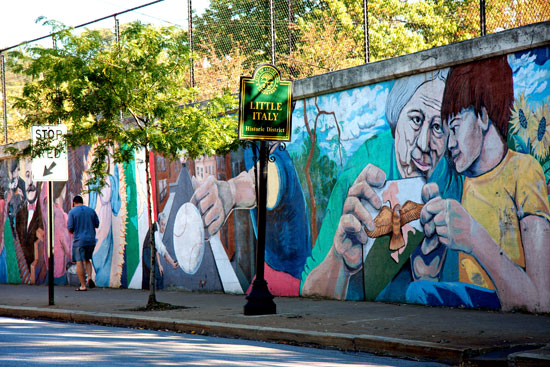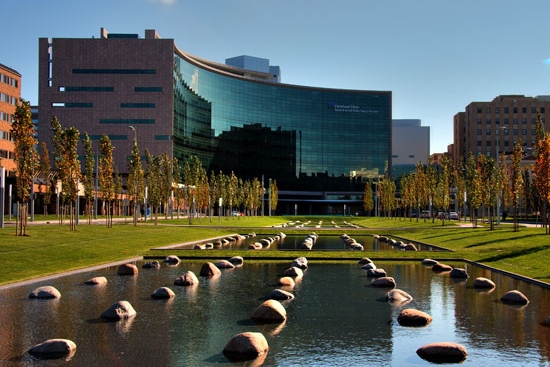 Case Western Reserve University
Case Western Reserve University is one of Northeast Ohio's many colleges and universities.  This image of Case's iconic Adelbert Hill was published by Case for external use.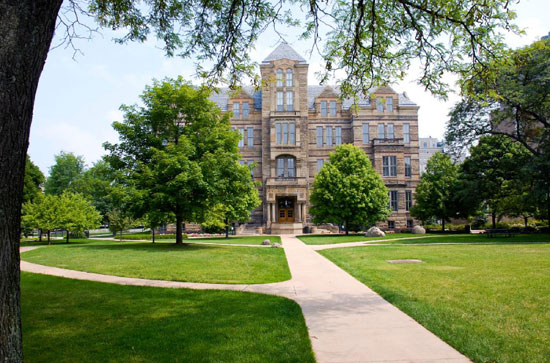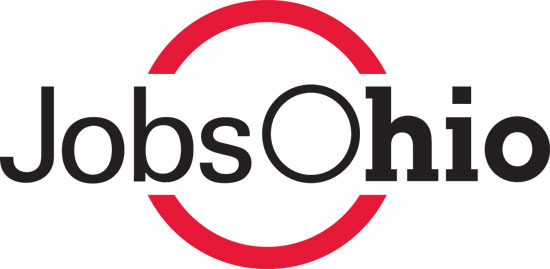 JobsOhio
JobsOhio is a private non-profit corporation designed to drive job creation and new capital investment in Ohio through business attraction, retention, and expansion efforts and has worked closely with QED to support the advancement of medical device development.  The logo is used by Limited License.
AP Image – 2012 State of the Union First Lady Michele Obama
Image used by limited license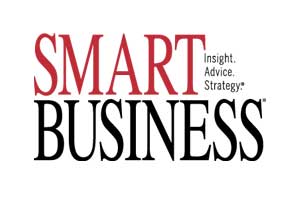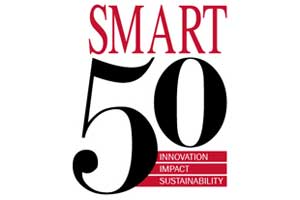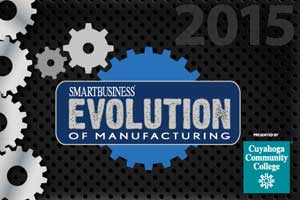 Logos used by permission
Smart Business
Courtesy
The Cleveland Orchestra
For privacy reasons YouTube needs your permission to be loaded. For more details, please see our
Privacy Policy
.
I Accept