Build Your Career at Quality Electrodynamics
Find career opportunities and job postings in Innovation, Engineering, Operations, Quality, Regulatory Affairs,  Manufacturing, and more!
Learn about QED and the advantages of building a career with one of the most progressive, innovative design and manufacturing high tech companies in the world. Join a team dedicated to creating and perfecting technologies to enhance the quality of life and healthcare worldwide. Teamwork, Quality, Harmony, Innovation, Accountability, Attitude and Pride are the keystones on which QED has built a strong and thriving workforce.
Quality Electrodynamics (QED) is committed in policy and practice to providing equal employment opportunities for all applicants and employees, based upon their training, experience and overall qualifications. Consistent with this commitment, discrimination against an applicant or employee based upon the individual's race, color, creed, religion, sex, gender, age, national origin, ancestry, citizenship status, disability, military status, pregnancy, genetic information or any other condition or characteristic protected by law is strictly prohibited. This policy applies to all aspects of the employment relationship, including, but not limited to recruiting and recruitment advertising, hiring, rates of pay and other compensation, benefits, promotions, transfers, demotions, terminations, reductions in force, training, working conditions, disciplinary actions, and all other terms, conditions, or privileges of employment.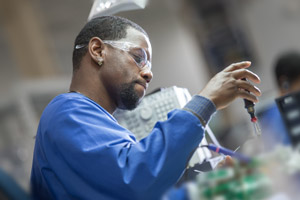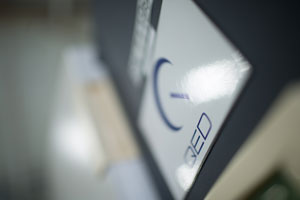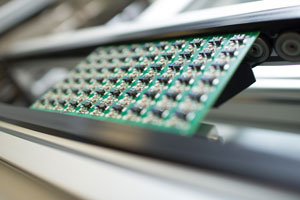 Now Hiring!
Below are QED's immediate job openings!
Are you Dependable?  Resourceful?  Careful?  A Team Player?  If you are, then we want YOU!  Please check out the positions below to learn more about working at QED, the benefits we offer and what it's like to be part of our team.
Future Career Opportunities
The career opportunities below are positions for which QED sporadically recruits.   If you'd like to be considered the next time one of these careers becomes available, please send us your resume.
Ready to Learn More?
Detailed information about each position for which we are recruiting is in the individual job posting pages as well as more information about working at QED.   Send us your resume to inquire about one of our jobs or just drop us a note to just find out more about our career opportunities.  An Associate will review your message.  If we need more information, we'll contact you!   Please be sure to add us to your safe senders list.
We look forward to hearing from you to begin your QED Career.